HISTORY OF KAISER SISTEMAS

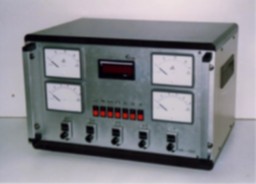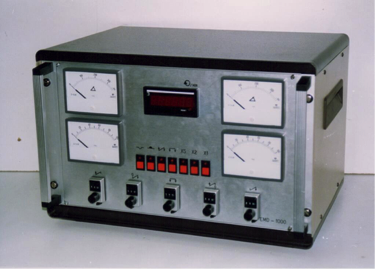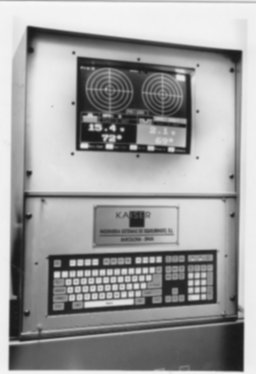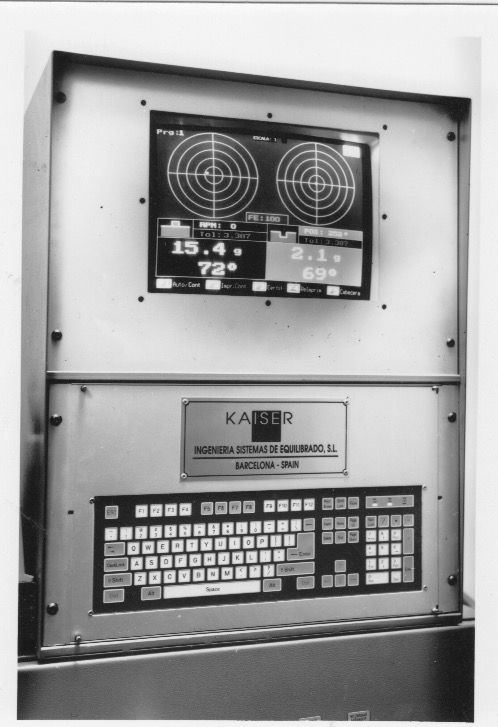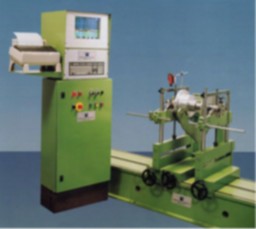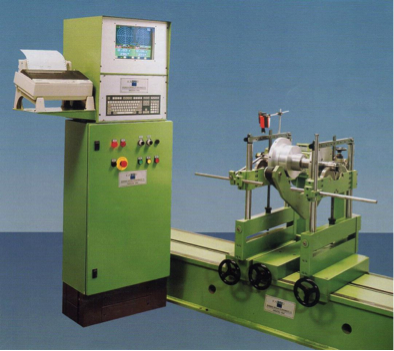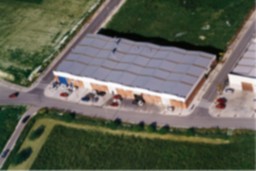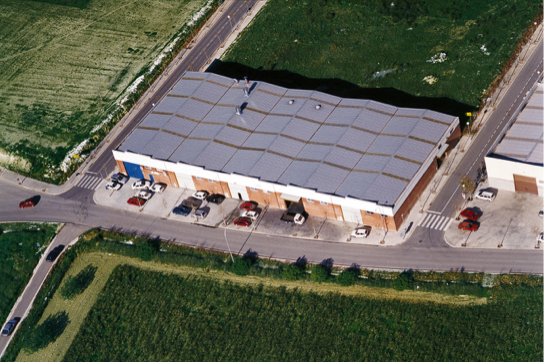 KAISER SISTEMAS


KAISER SISTEMAS is one of the biggest manufacturers of balancing machines in European Union, and one of the most important in the world..
In 1989 - At 23 years old, the young engineer Juan Kaiser founded a small electronic company in a small place of 200m2, in Vilanova i la Geltrú (Barcelona), with the purpose of designing and manifacturing digital measurement instruments to update balancing machines, in that time very old fashioned.
In 1992 - The company develops a fully conputerized measuring instrument based in a PC with colour display and an advanced software in this years: the model KD. This instrument had a great market success and allowed the growth of the company.
In 1993 - An old balancing machine manufacturer since 1955 in Italy (currently closed), starts to buy us a large quantity of this advanced new instruments for install in his new machines that were sold worlwide.
In 1996 - The company entered the machine tool industry with a new hard bearing horizontal balancing machine, fully computerized and with colour display. The first generation of RM series. The first prototypes were completed and introduced in the International Machine Tool Show (BIEMH) in Bilbao - Spain, with great marlet success.
In 1999 - KAISER SISTEMAS moves to the new factory in L' Arboç, where the headquarters as wel as the technical, R&D and administration facilities are also located.
In 2000 - KAISER SISTEMAS achieves ISO9001 certification in te business field of manufacturing, selling and aftersale of balancing machines and vibration measuring instruments.
In 2001 - The company develops the new generation of KAISER SISTEMAS RM series and KV series, with new machine designs focused on high quality and advanced technology.
In 2002 - The internationalition of the company starts, focused in export, participating in the most important machine tool exhibitions worldwide, reaching a 90% of export rate in a few years.
In 2008 - The company increases his presence in Latinamerica, creating his own commercial and service premises in México, reachinf in a few years a high market presence.
Today, KAISER SISTEMAS manufactures two major product lines:
HORIZONTAL BALANCING MACHINES

VERTICAL BALANCING MACHINES
All KAISER SISTEMAS products are manufactured at the company's facility in L' Arboç, in the industrial Barcelona area, the largest and one of the most modern balancing machine manufactuting operation in Spain and Europe.
Copyright KAISERSISTEMASGROUP. All rights reserved.
KAISER SISTEMAS is a trademark.